Attn: CATIAHotline PLM'er,
So I got an email from someone asking how to Create 3D Text in CATIA. Well my first thought was 3D Text.. FT&A?? But I was pretty sure it wasn't FT&A. The User was looking for a way to create actual Text in 3-D. It is also called Engraving. Well I Googled it and looked on the COE Forum and asked Joe B. how he would do it. And the answer was the following.
1. Open up the Part you want to place the text on.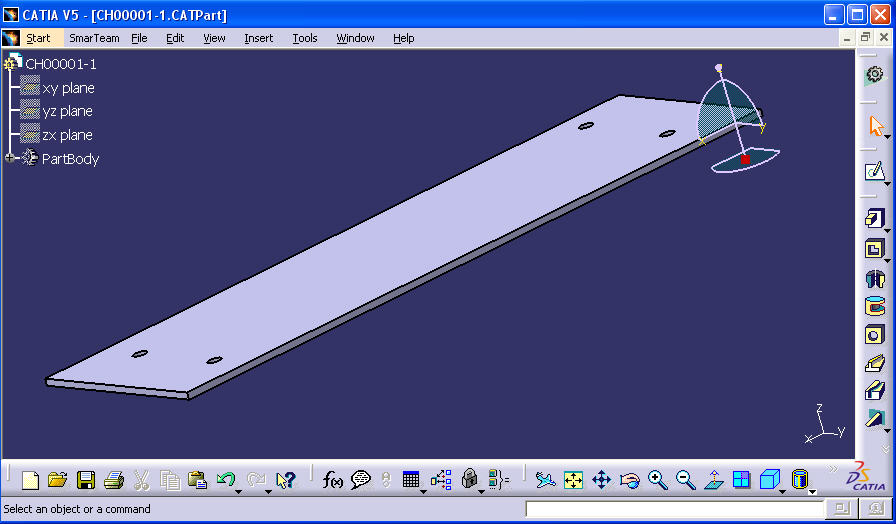 2. Start up a CATDrawing. Any old Standard will work here as we aren't going for the Dimensions here.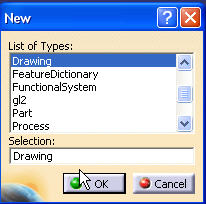 3. Create the Text that you want the 3-D Text to Say. Make sure that the Font and the Size are as you want it. As it is Easier to do it now that it is to try to change it later. This font is ARchitxt.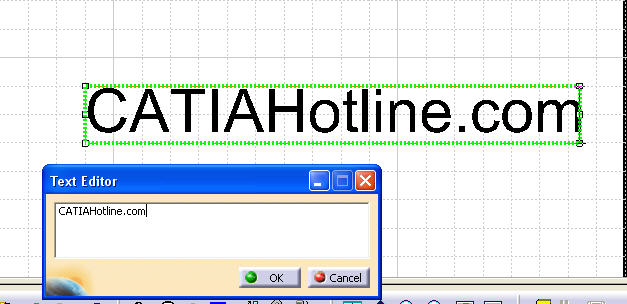 4. Save it out as an .ig2 (Iges 2D).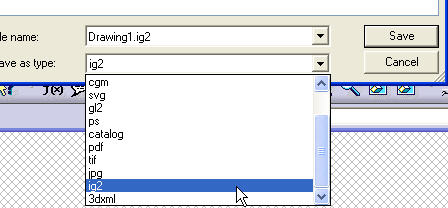 5. Re-Open the .ig2 file.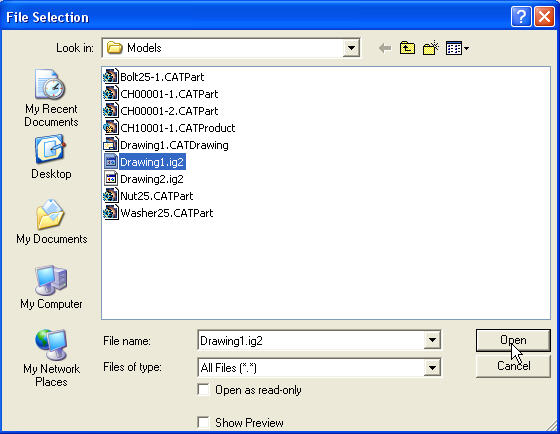 6. Select the Text and copy it. Notice how it has now changed and is no longer text but Lines and Curves and Splines.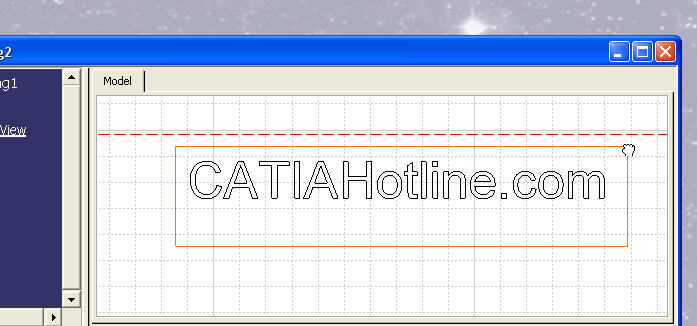 7. Go back to your Part and create a Sketch on the Plane you want the Text to Reside.

8. Paste the 'Text' Into the Sketch.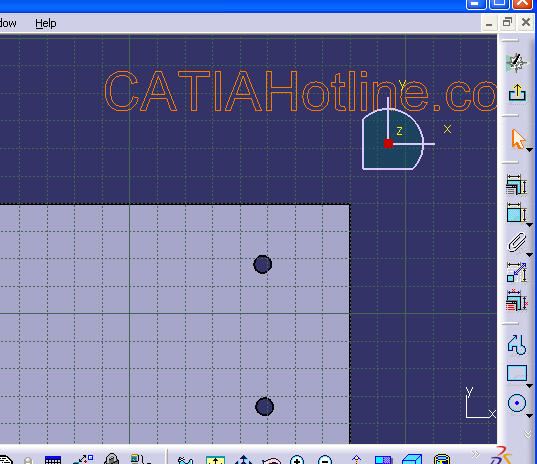 9. Exit the Sketch and create a Pad out of the Sketch.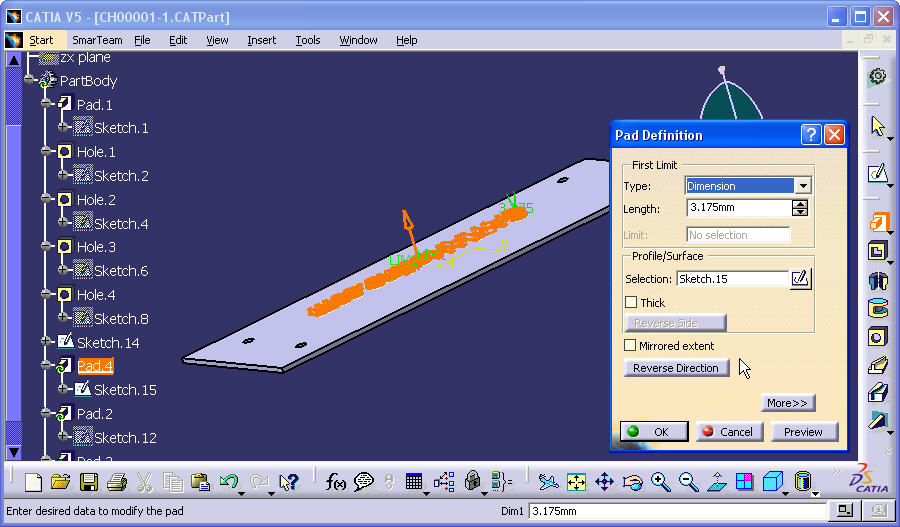 10. Pretty groovy eh??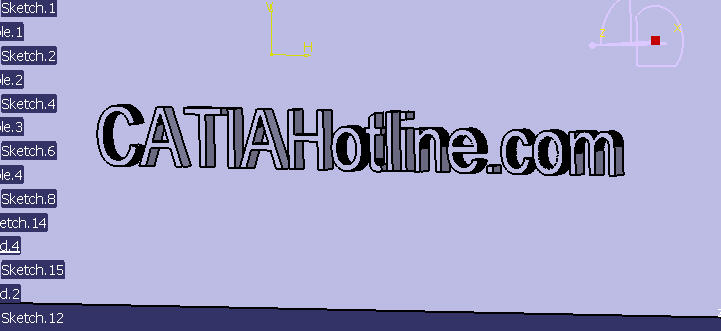 Jon