Attn: CATIAHotline PLM'er,
Back in the day of V4 we used to create the odd characters by using the Alt Plus a series of 3 numbers. In V5 we can use the Wingdings or others but what if we didn't want to use a weird Font or what if we wanted to create the ±? Well I happened to look above a coworkers Monitor and saw an awesome list. Well here is the list and here is how you do it. And of course have to give the proper credit. Got the list from http://www.xplor.org
ALT+Number Combinations
The Character Map characters are made by depressing either ALT key, then typing the following numbers – using the numeric keypad on the right side of keyboard. For example: ALT + 0200 = È The letter appears after the Alt key is released.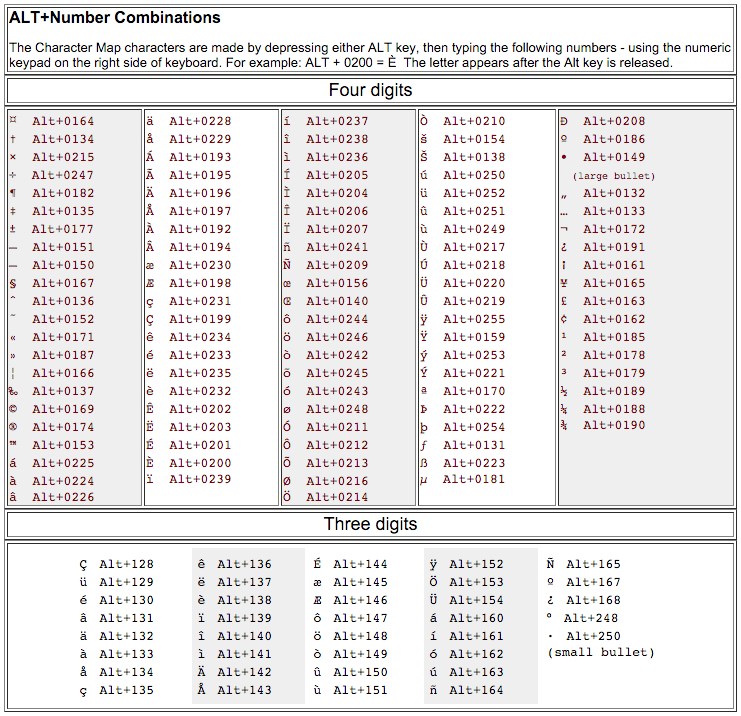 Jon