This Macro is used to create a 'PRELIMINARY' Stamp on a Drawing and save it out as a PDF. This little guy can do either the Active CATDrawing or a list of CATDrawings.
I used vba for this one.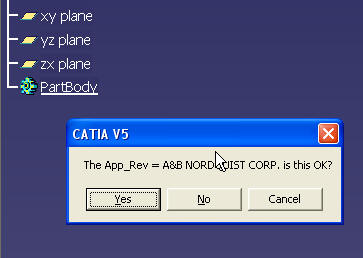 The usage of PDM systems like SmarTeam is becoming more and more popular. Especially because Dassault is offering SmarTeam license's for free with the PLM Express Package (Ask me about SmarTeam implementations). The ability to sync parameters with a PDM System, such as SmarTeam, is becoming more and more important. But the tedious task of creating the Parameters is a pain. I've made a few macros/programs to automate this.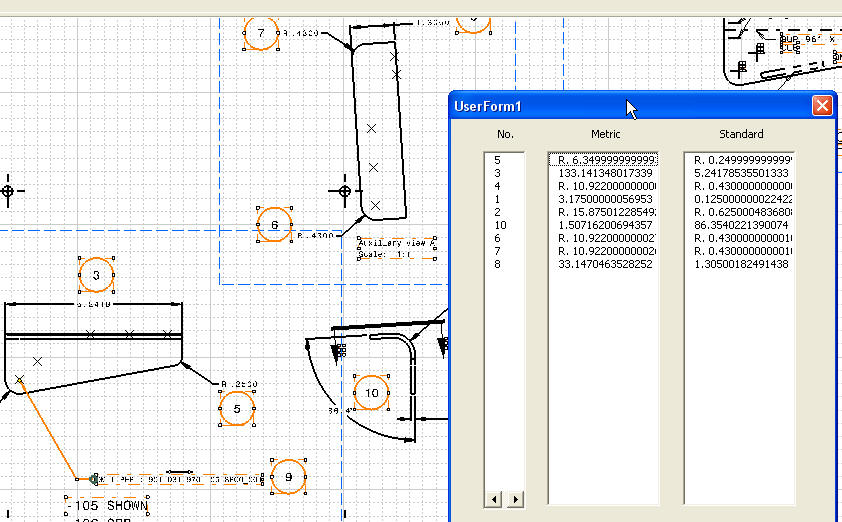 By associating a number to a dimension the dimension can identified and then the Item Number and Dimension can be placed in a spread sheet.